About StayEVO
StayEVO is your preferred app for Malaysia's best vouchers and savings for thousands of shops around you.
Browse unbeatable discounts on everything from shopping, massages, restaurants, entertaining activities and lots more. Discover new places to explore and save at the same time. It's the quickest way to save vouchers on-the-go today!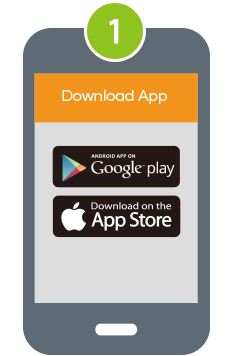 Download the free StayEVO app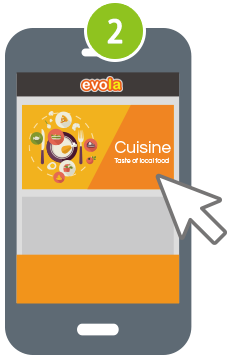 Browse by categories or location or filter by your preference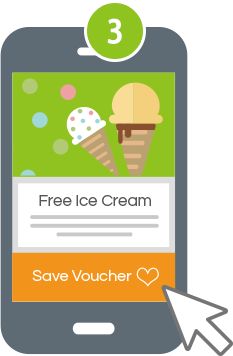 Save the Voucher and redeem at the outlet
As Easy as 1, 2, 3!!!
No pre-payment required for the all the vouchers, just save the voucher and you will get your instant savings when you visit the merchant. We've got something for everyone! Browse, save, and redeem seamlessly using the free StayEVO mobile app – Save More Get More with StayEVO.
We're always excited to hear your feedback. If you have any thoughts on how we can improve the app or suggestions for vouchers you'd love to see, drop us an email at: support@stayevo.com